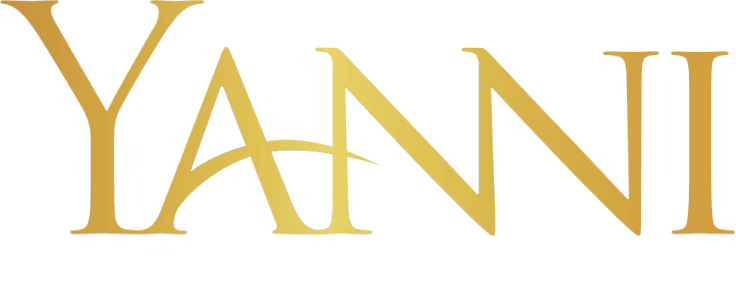 Welcome to Fantázomai!
---
We look forward to you joining our community. To get ready for the launch, we encourage you to set up your account today!
We will notify you 24-hours prior to our public launch where you'll have the first opportunity to access Yanni's limited release of his Digital Collectibles (also known as NFTs) in Fantázomai, his digital collectibles community!
What's an NFT?
Digital Collectibles, known as NFTs (Non-Fungible Tokens), are one-of-a-kind items with digital certificates of authenticity. Buying and owning a digital collectible means you have a certificate of ownership. Your authenic, verifiable digital collectibles are store on the Blockchain, a secure and transparent digital ledger (ERC-721).